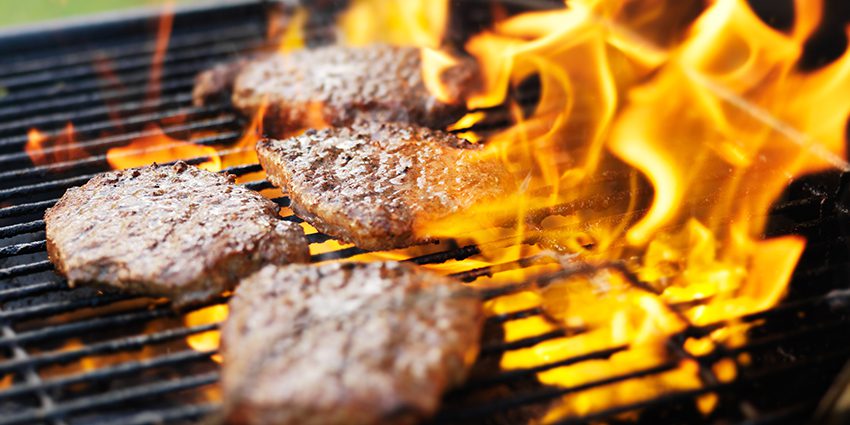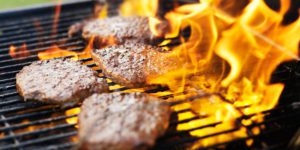 Memorial Day is here! The burgers are ready to be grilled. The pool is ready for use. And the fireworks are ready to go off. Memorial Day is a fun day of family, friends, and outdoor activities. While you're enjoying the day, make sure that you are paying attention to some of the risks involved. Many risks are quickly and easily mitigated. These tips will help keep you and your loved ones safe this Memorial Day!
Watch children swimming in pools
Memorial Day is one of the first opportunities of the year to hop into that crisp pool water. If you have children and pets, keep and eye on them around the pool. Unfortunately, accidents happen, so stay alert! Make sure you have a fence around your pool so that no one accidentally falls in.
Don't Drink and Drive
If you, or anyone you know, decide to consume alcohol on Memorial Day, do not get behind the wheel. Even buzzed driving is drunk driving. One drink can severely impair your decision-making and motor skills. If you need to go somewhere, call a taxi, a friend, or a rideshare service to bring you.
Watch out for reckless drivers on the road
Even if you are practicing safe driving, others on the road may not be. In order to stay safe while driving, leave plenty of time to get to your destination. By doing so, you relieve some stress and will be able to be more cautious as you drive. Leave adequate room between you and the car in front of you. Be alert on the roads!
Use caution around the grill
Grilling on Memorial Day is a popular tradition. If you are using a grill, exercise caution. Watch out for children and pets around the fire. Also, avoid wearing baggy clothes as you grill to prevent your clothes catching on fire. Once you are done grilling, ensure all flames are out completely.
Firework Safety
While using your own fireworks may be fun, they are also extremely dangerous. Never use illegal fireworks. When setting off your fireworks, watch out for kids and pets. Get a safe distance from ignition. It may be a better idea to see your local firework show.
Prevent accidents in your home
Take some time to prepare your home for guests. Installing handrails by stairs, making sure that walkways are clear, and having proper lighting in outdoor areas are easy ways to keep guests safe. If you have rugs, make sure they are not slippery.
Have fun this Memorial Day. It's a great way to kick off the summer. Just take some time to make sure that you and your loved ones stay safe. If you are hosting Memorial Day at your home, talk to your insurance agent about homeowners insurance. For instance, if someone gets hurt on your property, you may be liable for the accident. Having home insurance can help protect you and your guests.
Talk to a BFS agent at 931.503.1533 today!