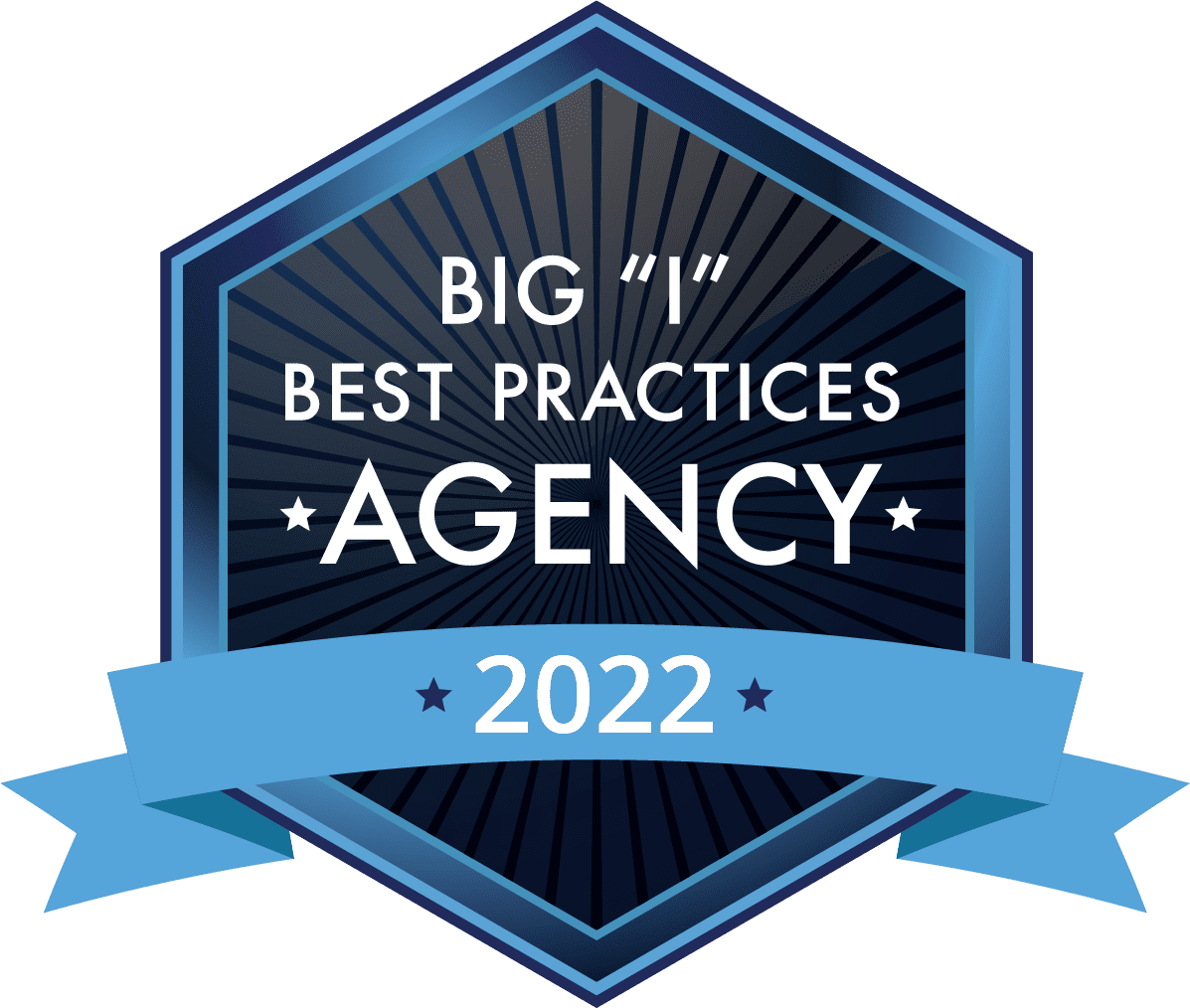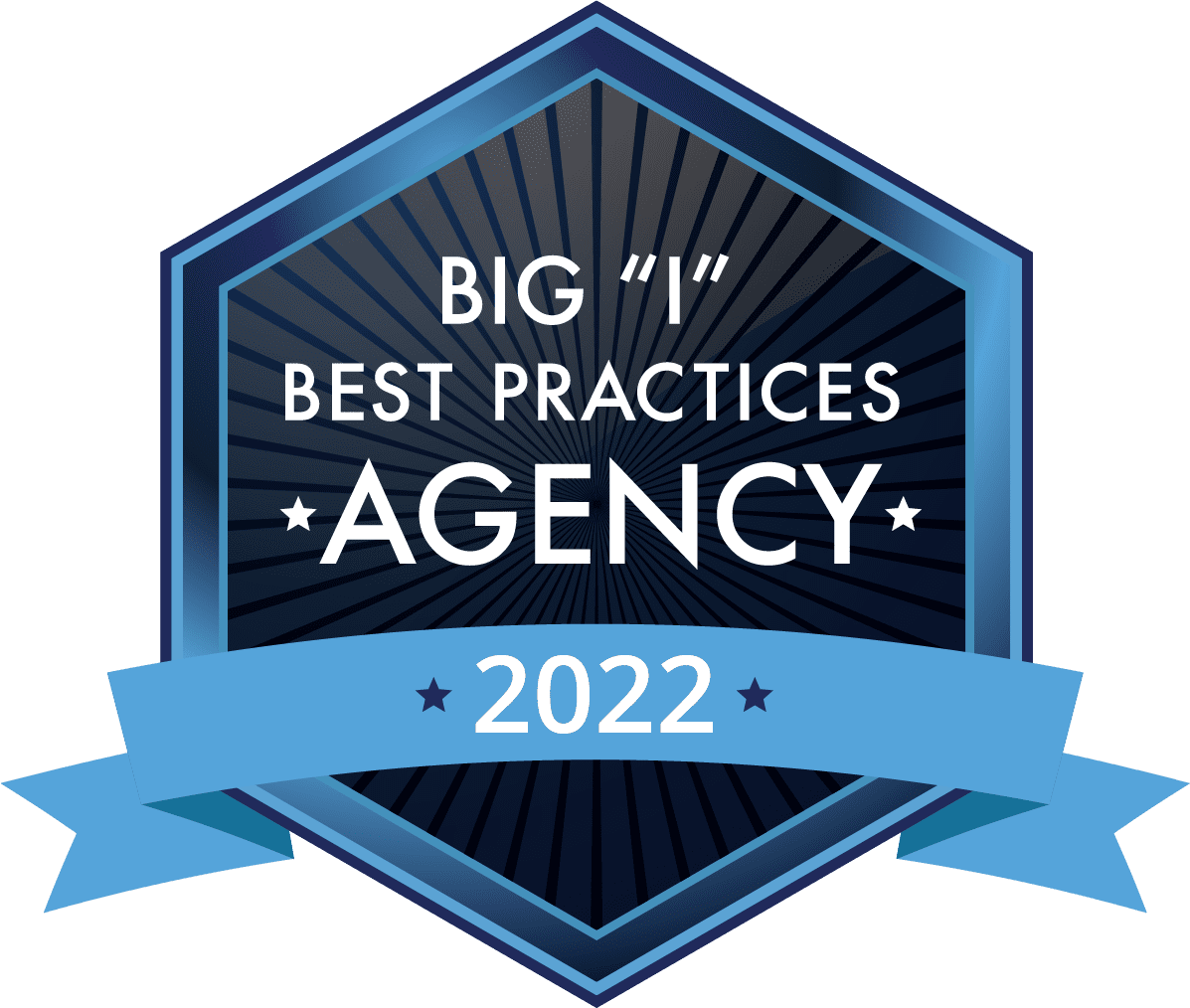 BFS Insurance has been named a Best Practices Agency by Independent Insurance Agents & Brokers of America (IIABA) in 2022 for the 7th consecutive year. BFS was selected out of over 2,600 nominated agencies to receive the coveted designation in 2022, only 282 agencies were selected and only 13 agencies in the entire State of Tennessee.
To be named a Best Practices Agency, an organization must be nominated either by an IIABA affiliated state association or an insurance company. Qualification is based on exceptional customer retention, growth, stability, and financial management. Nominated agencies must be among the top-performing agencies in one of six revenue categories to be chosen for this designation.
The Best Practices Agency designation identifies BFS Insurance as an industry leader. IIABA partners with Reagan Consulting, Inc., Atlanta, each year to document the business practices of "best" agencies and encourages others to adopt similar practices.
BFS Insurance is proud to have retained this title for the past 7 years. We strive to lead the way in the insurance industry with innovative strategies and solutions. This designation validates that aim and motivates us to continue to provide world class resources and individual attention to our clients.
______________________
About IIABA
Founded in 1896, IIABA is the nation's oldest and largest national association of independent insurance agents and brokers, representing a network of more than 300,000 agents, brokers and their employees nationally. Its members are businesses that offer customers a choice of policies from a variety of insurance companies. Independent agents and brokers offer all lines of insurance – property, casualty, life and health – as well as employee benefit plans and retirement products.